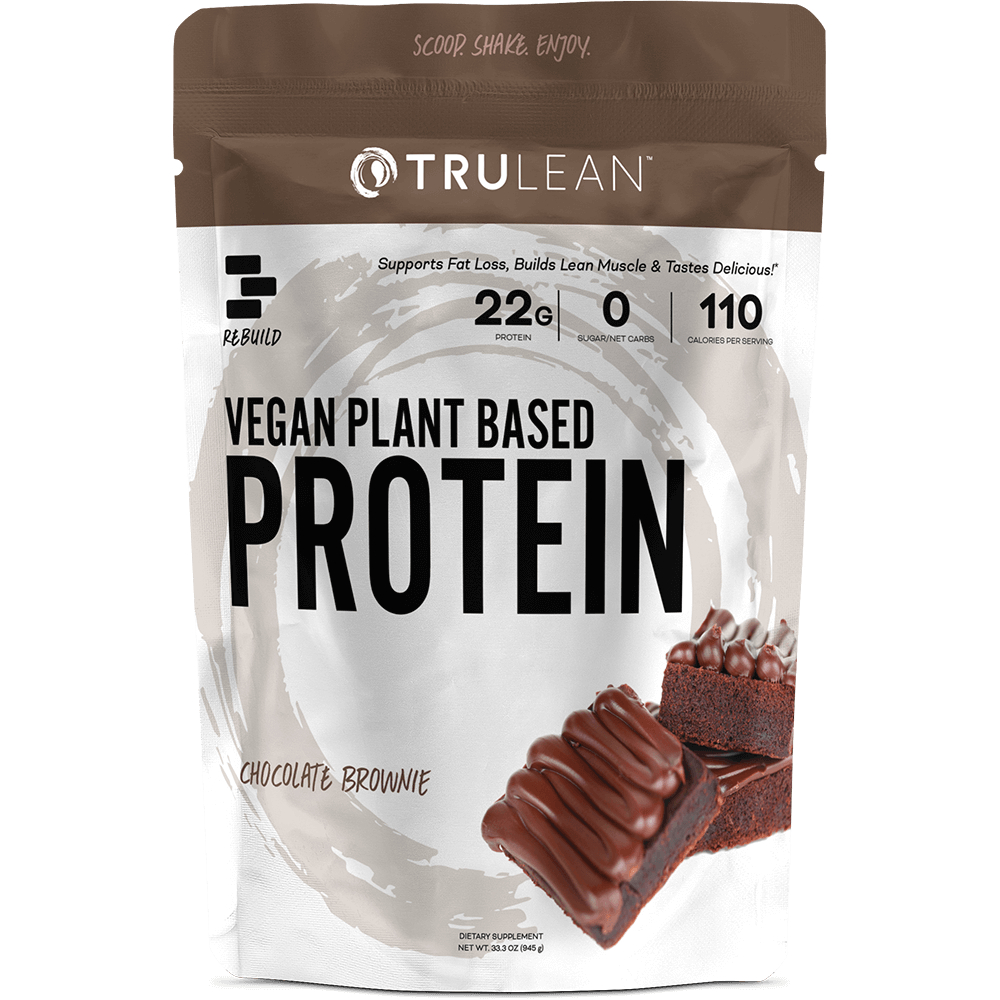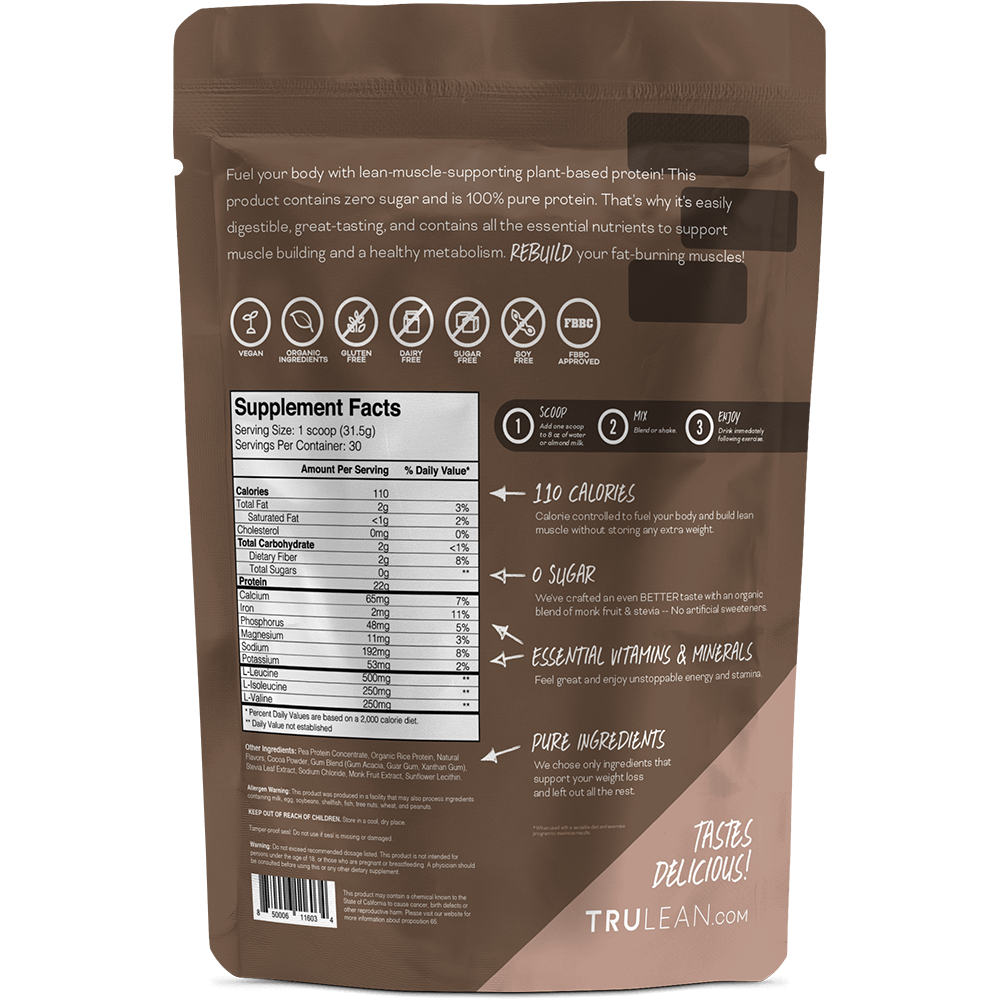 Vegan Plant Based Protein
All natural. 110 Calories. Zero sugar. Zero carbs. Easily digestible.
Please note: This item may be packaged in a bag or container.
or 4 interest-free payments with
Rebuild
with lean muscle supporting pure protein! This product is zero sugar and 100% plant-based protein. Plus, it's easily digestible, great tasting, and contains all the essential ingredients to support muscle building and a healthy metabolism.