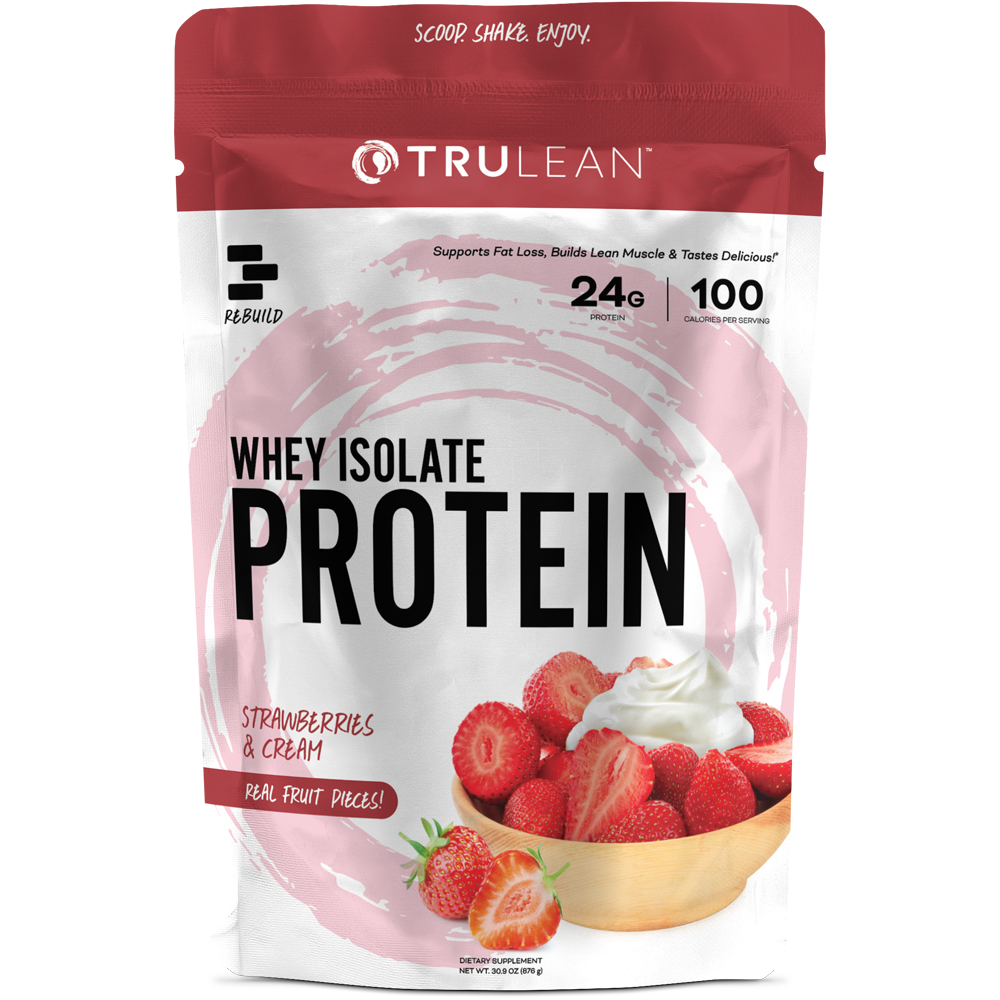 Premium Protein
All natural. 100 Calories. 100% pure protein isolate. Easily digestible.
Please note: This item may be packaged in a bag or container.
TRULEAN Premium Protein
is a signature blend of high quality all natural ingredients mixed together with 100% Grass Fed Pure Protein. This decadent flavor tastes like dessert but with only 100 calories per serving won't sabotage your fitness goals. It's easily digestible, great tasting and has all the essential nutrients to support muscle building and a healthy metabolism.