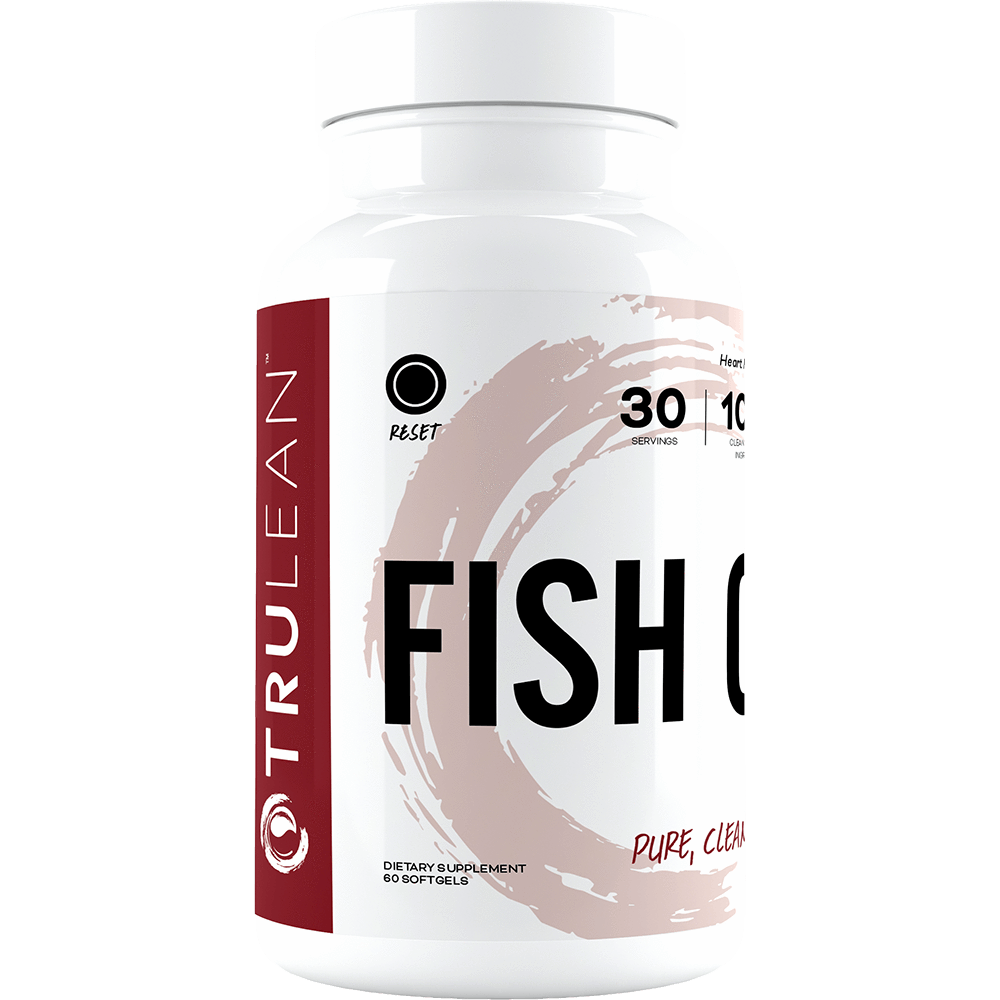 Fish Oil
Supports brain and heart health. Provides essential omega-3s. Easy to swallow.
100%
Clean and Pure Ingredients
Reset
and relax knowing you are doing the best for your brain, body and heart health by taking a daily dose of Omega-3 fatty acids. DHA and EPA found contained in fish oil are essential fatty acids that have been shown to prevent heart disease and aid in brain health.