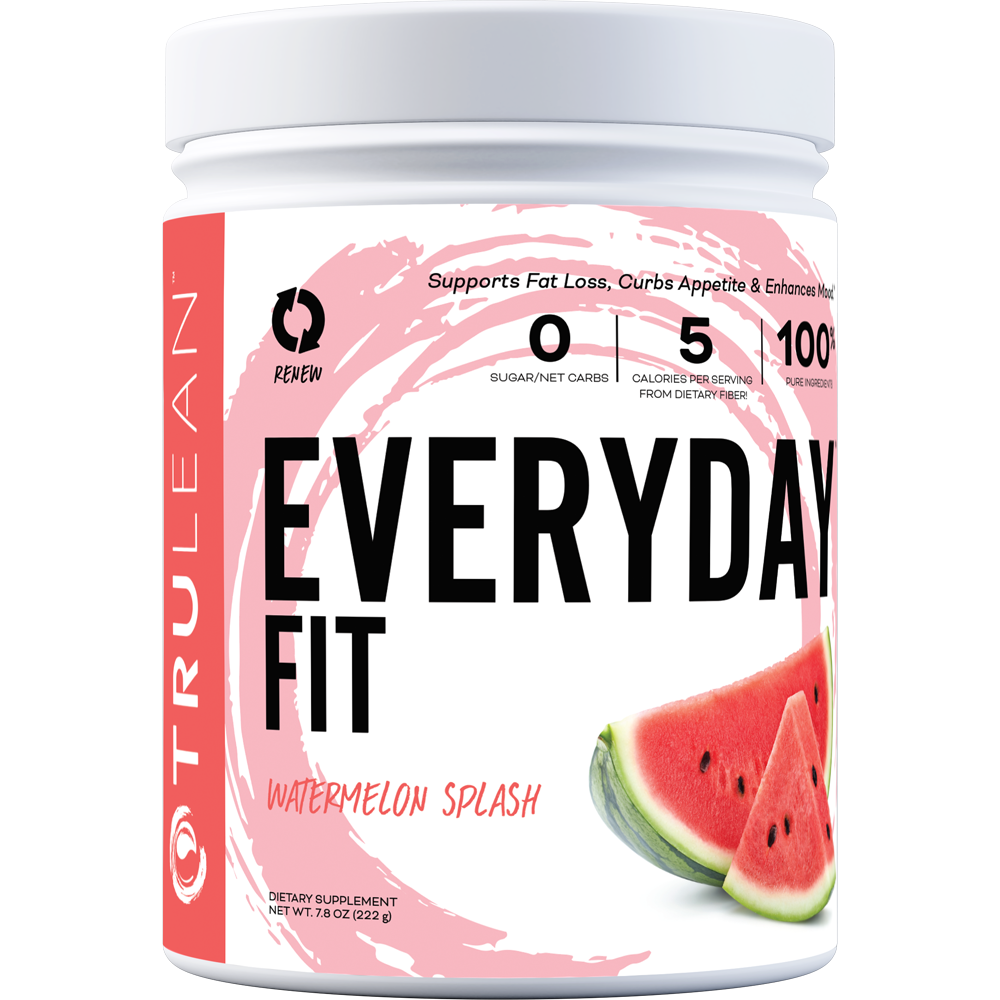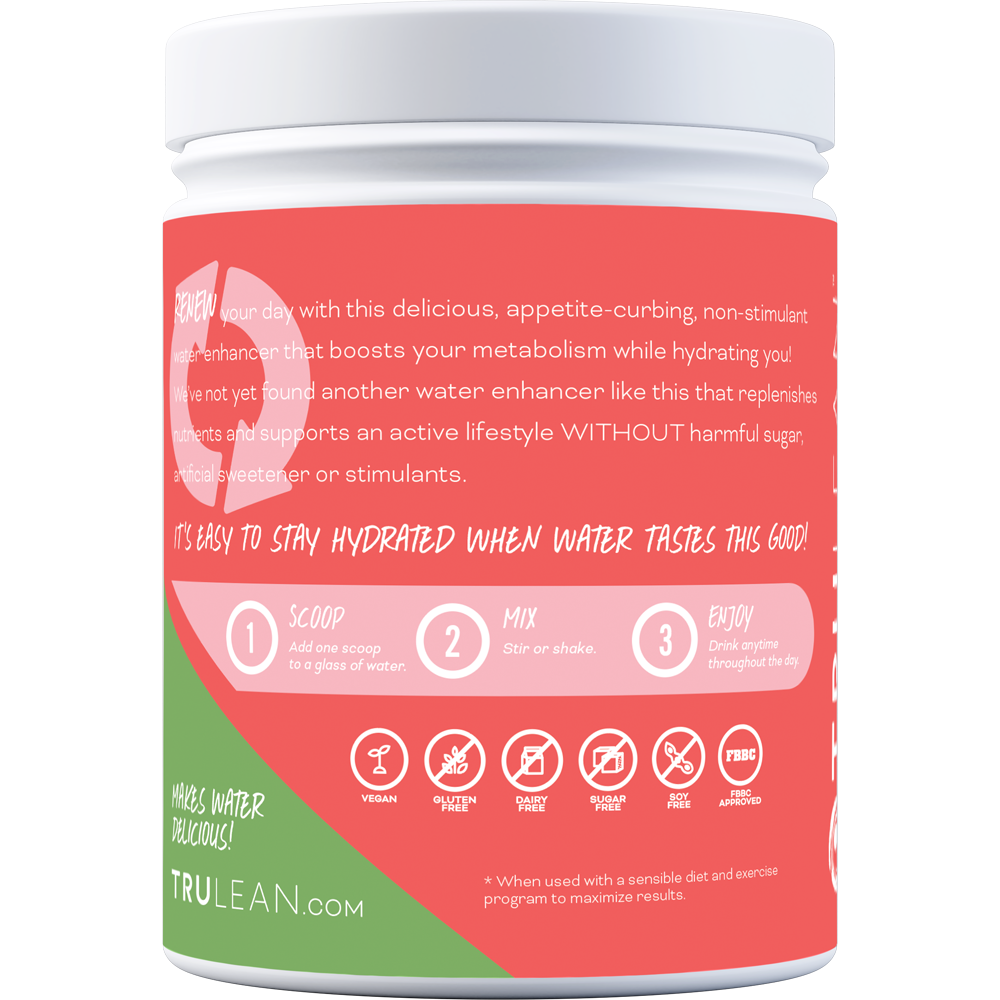 Everyday Fit™
Burns Fat. Curbs Appetite. Makes Water Delicious.
5
Calories/Serving from dietary fiber
Renew
your day with this delicious, appetite-curbing, non-stimulant mix that boosts your metabolism while hydrating you! This is the first ever water enhancer that replenishes nutrients and supports an active lifestyle WITHOUT harmful sugar or stimulants. Renew your day, all day, every day with Everyday Fit™!