Ultimate Fat Burning Recipes and 28 Day Rapid Fat Loss Meal Plan

Get FREE access to $197 worth of Fat Burning Recipes, Meal Prep Guideline, and 28 Day Fat Loss Meal Plan
For instant access click to join the Fit Body Boot Camp Global Facebook Group
The Fit Body Boot Camp Global Facebook Group is a community of thousands of people from around the world who want to live healthy and happy lives.
In this group you'll get support, share ideas, make friends and we'll take our fitness journey together.
Gives you the secret to a lifetime of fat loss.
Teaches you how to hack your own recipes and how to create your own fat burning meals.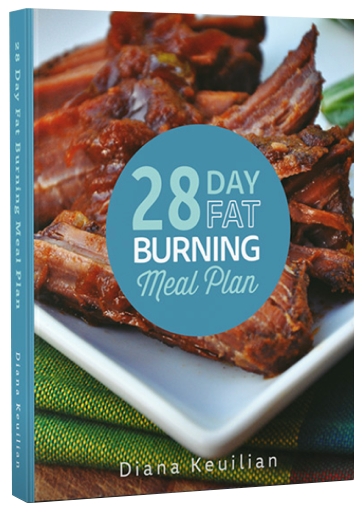 Learn how to quickly and easily prepare your meals for the week.
Helps you avoid spending hours on end in the kitchen.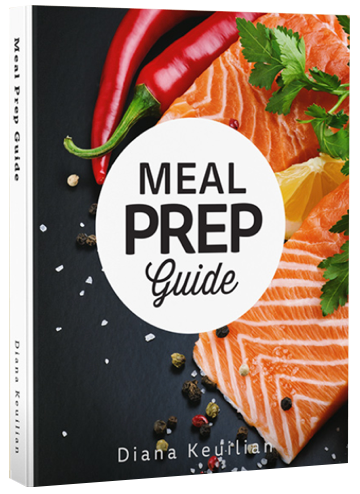 Includes weekly grocery list so that you never have to guess what to buy.

Daily recipes including meals and snacks that are tasty and delicious.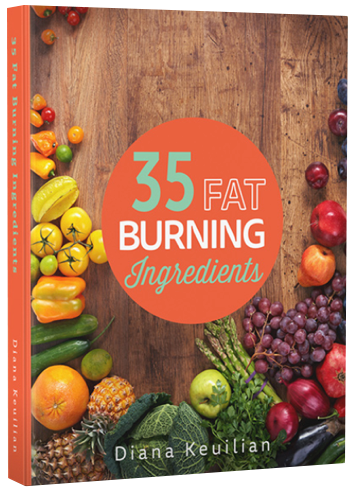 Includes a go-to list of delicious ingredients to use for anyone looking to burn body fat.

Add flavor and burn even more fat when you use these ingredients.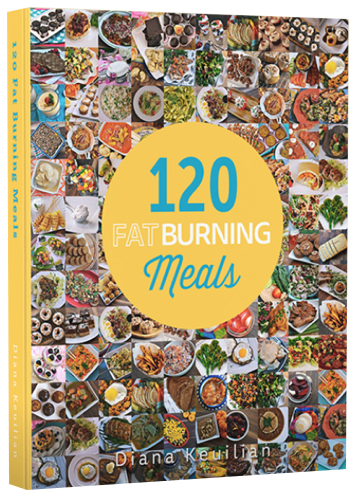 All these coincide with your 28 day fat burning meal plan

Includes breakfasts, side dishes, main courses and desserts, and snacks.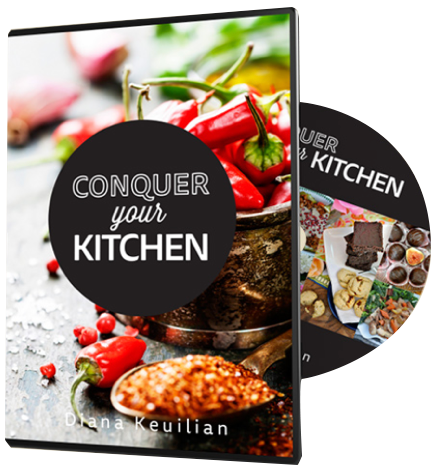 Learn shortcuts and secrets to make you an expert in the kitchen.
Gain confidence and know-how.

© 2019 FBBC Approved - Fit Body Boot Camp - Real Healthy Recipes