SAVE 25% WITH COUPON CODE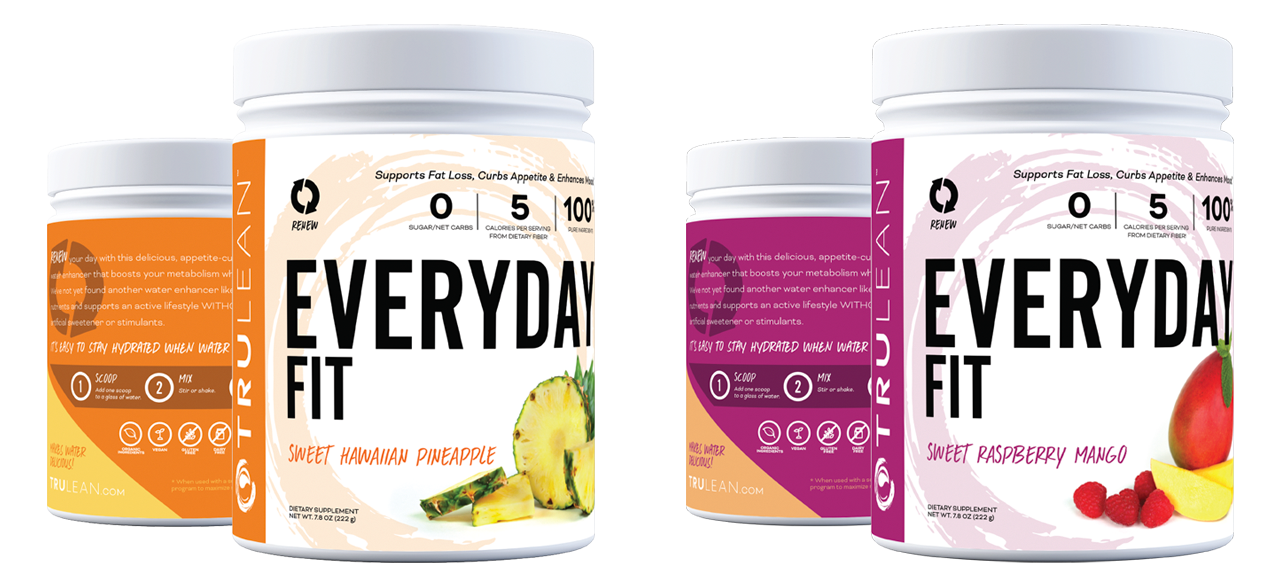 One last thing...did you know that 75% of people are chronically dehydrated? This is BAD NEWS for weight loss but watch this short video to discover the easy, new solution to stay hydrated all day long...
Listen: dehydration is no joke.

When the body is dehydrated, it slows down the metabolism so that food turns into bulky stored fat instead of healthy fuel -- and it gets worse.
Dehydration also causes excessive bloating and uncontrolled inflammation throughout the body. This leads to aches, pains, and soreness -- not to mention low energy, cloudy thinking, and even depressed moods.
Worst of all? Dehydration creates cravings for unhealthy foods which are counterproductive to your weight loss goals.
BUT NOW YOU HAVE THE ULTIMATE SOLUTION TO DEHYDRATION!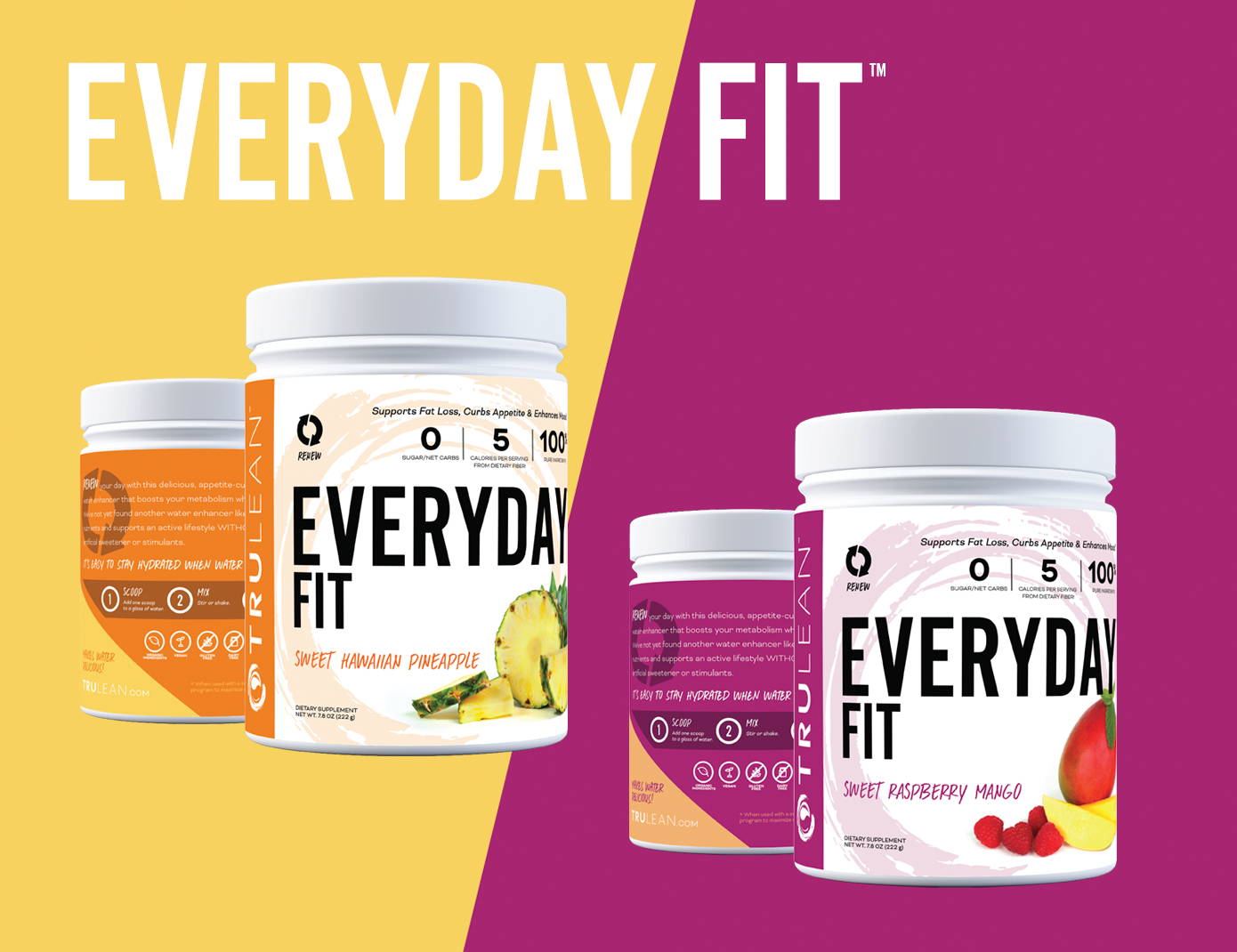 Introducing Everyday Fit™ -- the first ever vitamin-enhanced superwater that tastes like juice and makes water FUN to drink.


With Everyday Fit™, you'll WANT to drink more water and proper hydration will quickly become second nature for you.
Plus, it's got mood-stabilizing and energy-enhancing vitamins, minerals, and electrolytes to keep you alert, energetic, and upbeat throughout the day -- without any of the typical energy drink stimulants that cause jitters and crashes.
Those same vitamins and minerals ALSO wipe out any cravings for unhealthy foods and gently suppress your appetite so it's easy to stay on track with your nutrition.
You can, and should, drink it all day long. It has ZERO sugar, ZERO carbs, ZERO artificial ingredients, and only 5 tiny calories from dietary fiber.
This is our most popular product, and we'd like you to try it during your transformation challenge to support making your weight loss even easier and faster.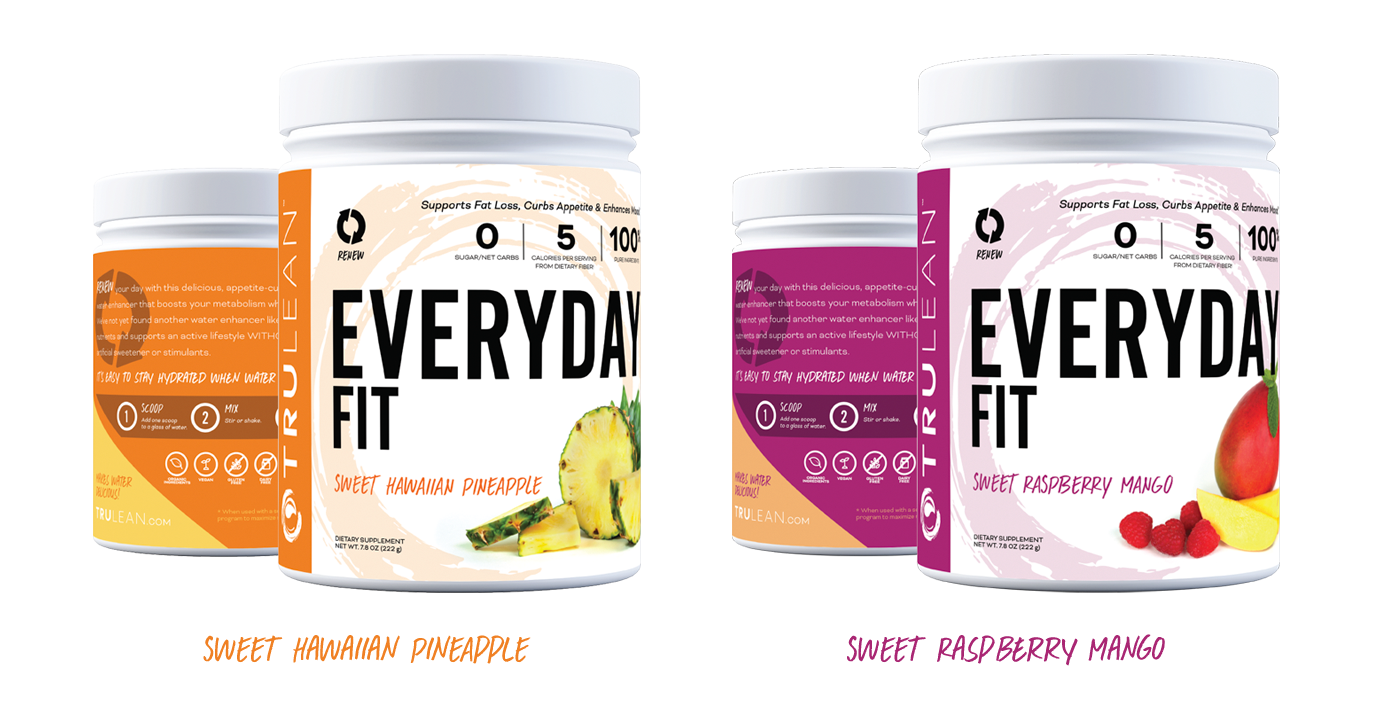 © 2019 FBBC Approved - Supplements and Apparel
*These statements have not been evaluated by the Food and Drug Administration. This product is not intended to diagnose, treat, cure or prevent any disease.
(25% OFF WITH COUPON CODE FBBC25)